Auto Insurance Company in Crown Point
Don't Learn the Hard Way that You're Not Properly Covered
Contact Your Auto Insurance Company in Crown Point to Learn More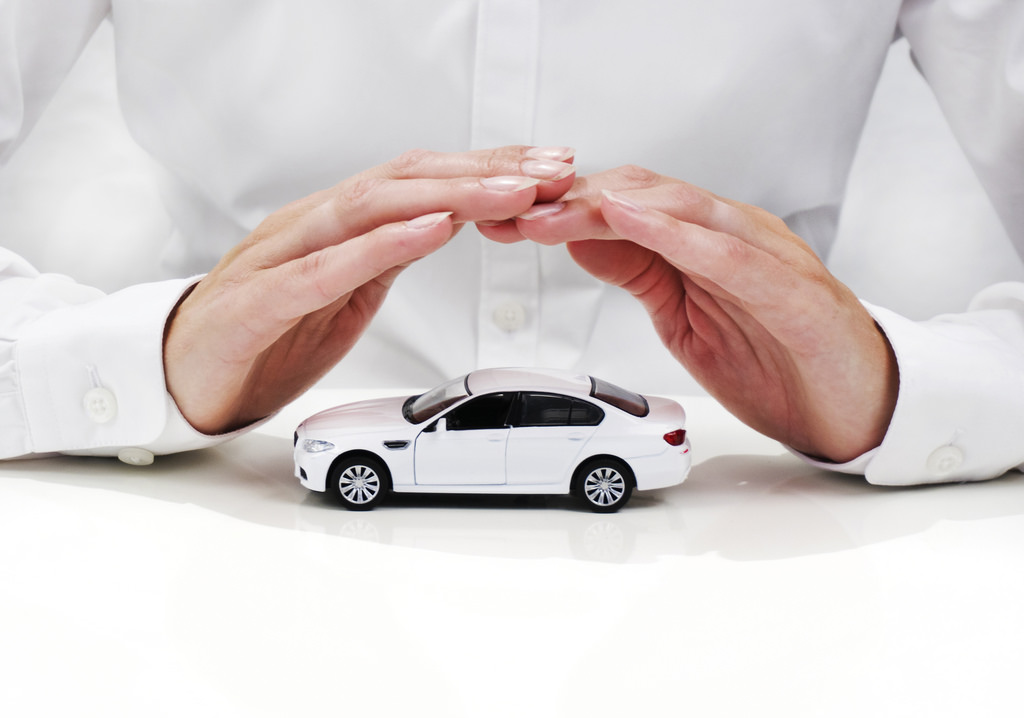 If you are looking for an Auto Insurance Company in Crown Point that will point you in the right direction, that will not cheat you, that will be reliable, and give you best customer service, then Hoosier Insurance Agency is the company for you. We are the premier Auto Insurance Company in Crown Point and we make sure our customers feel like this as soon as they ask for a quote. Our job is to make sure that you get everything you need when preparing for life and unexpected things it can bring. We want to make sure that you feel comfortable and secure with the decisions that you have made with us and we do not hesitate until that has happened.
Driving is big part of most people's lives as they spend some time driving a car almost every day. When you purchase car insurance, you are forced to face all of the things that could go wrong when you drive, which is scary. However, at the best Auto Insurance Company in Crown Point, Hoosier Insurance Agency, we make sure that you know that whatever may happen, you will be covered. You will be safe and given the best service you could ask for. We know how scary it can be out there and we understand the trust you put in us when you choose a plan or a policy.
At Hoosier Insurance, we know what how the responsibility that we have when we say we will cover you and we know what that means to you. We do not hesitate to make sure that you are getting what you need from the best Auto Insurance Company in Crown Point.
Are you paying too much? Is your insurance agent not responsive? Hoosier Insurance Agency is here for you! As independent insurance agents, we have the ability to choose the best carrier for your insurance needs. That is the main advantage to using an independent insurance agency, we work to satisfy your needs. To learn more how we can help you, contact us today at 219-865-8090 or through the contact form!