Auto Insurance Company in Merrillville
You're in an Accident and Don't Have the Right Coverage. Now What?
Contact Your Car Insurance Company in Merrillville to Learn More!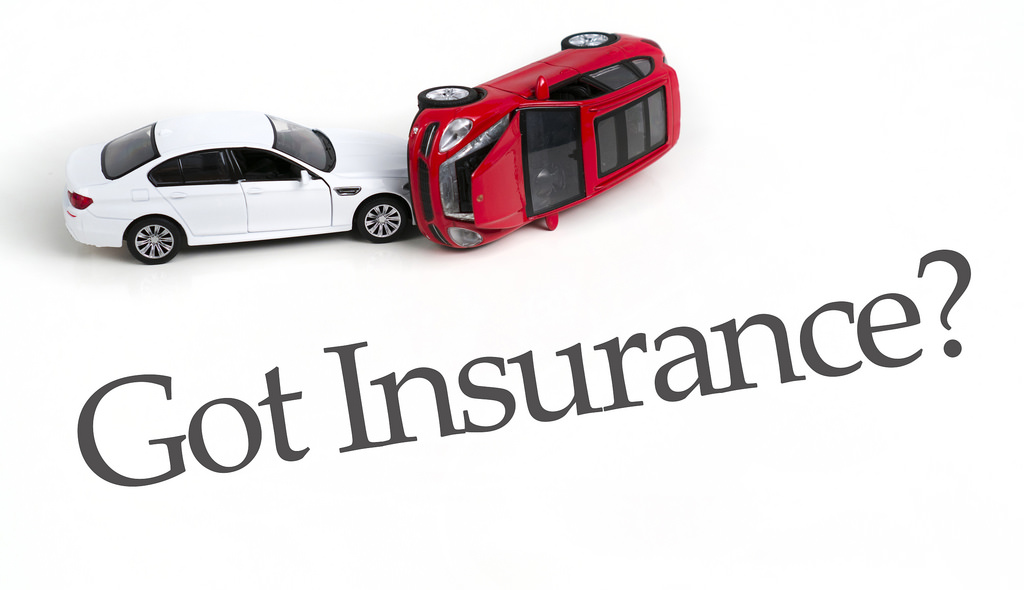 Buying car insurance is an overwhelming part of car buying. There are many questions that can go through your mind as you are trying to figure out what kind of insurance to buy. What is the best policy? How much will the premium be? Am I getting the best quality for my dollar? What should actually be covered?
All these questions are important to consider, but it can be quite challenging when trying to figure which insurance is right for you. Hoosier Insurance Agency is the highly ranked Auto Insurance Company in Merrillville and we make sure all those questions are answered so that you leave knowing you have the best insuance coverage. At Hoosier Insurance Agency, we make sure you have the irght insurance coverage from the beginning.
At Hoosier Insurance Agency with take our responsibility to our customers seriously and we make sure that they are well taken care of. As the best Car Insurance CompanyMerrillville customer satisfaction is our biggest priority and we go to all lengths to make sure that our customers receive the best care. When you come to us you will never feel like just another number, or a walking bag of money. You feel like a person who is getting the best help they can during a crisis in their life. At the Car Insurance Company Merrillville, we give our guarantee that you will leave feeling safe and secure because you will know that you are going to be well taken care of.
Hoosier Insurance Agency is the #1 Car Insurance Company Merrillville and we know that as soon as you ask for a quote you will see that as well.
Are you paying too much? Is your insurance agent not responsive? Hoosier Insurance Agency is here for you! As independent insurance agents, we have the ability to choose the best carrier for your insurance needs. That is the main advantage to using an independent insurance agency, we work to satisfy your needs. To learn more how we can help you, contact us today at 219-865-8090 or through the contact form!