Auto Insurance Company in Schererville
Do You Have the Right Auto Insurnace Coverage?
Hoosier Insurance Agency, Your Auto Insurance Company in Schererville, Can Make Sure You're Properly Insured!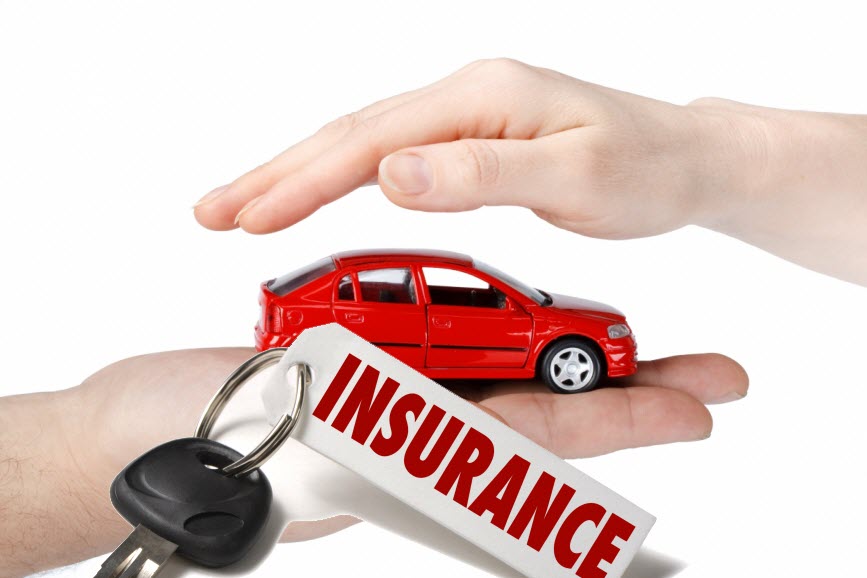 Not many car insurance companies can say that they are one of the most highly rated insurance companies in Northwest Indiana, but Hoosier Insurance Agency can definitely state that! With a perfect rating from over 150 satisfied customers, we take pride in that fact that we provide our customers with the absolute best experience when it comes to insurance. As an auto insurance company in Schererville, Indiana, we do not take those ratings lightly. We understand that our customers trust us, and we make sure that we are able to provide for all their insurance needs.
Buying car insurance is not something that one does in a single afternoon. At your Auto Insurance Company in Schererville, Hoosier Insurance Agency, we know the hard work, research, and trust that goes into trusting someone to be there for you in both good and bad times. Knowing that, you should ask yourself:
Are you getting the best deal?

Will your provider come through when you need them?

Do you have the right coverage for your vehicle?
These questions are totally fair and should be answered for you within minutes of you asking for a quote and talking with a representative. At Hoosier Insurance, the highly ranked Auto Insurance Company in Schererville, we make sure that you get the right answers and are satisfied with them. That is how we are able to make sure all of our customers feel safe and secure no matter what their insurance needs.
Hoosier Insurance is an insurance agency that takes your insurance needs seriously, and we work tirelessly to make sure that those needs are met. That way we can proudly say that we continue to be a highly ranked Auto Insurance Company in Schererville, and that we have a perfect score from our customer reviews year after year!
Are you paying too much? Is your insurance agent not responsive? Hoosier Insurance Agency is here for you! As independent insurance agents, we have the ability to choose the best carrier for your insurance needs. That is the main advantage to using an independent insurance agency, we work to satisfy your needs. To learn more how we can help you, contact us today at 219-865-8090 or through the contact form!