Auto Insurance Company in Hammond
Do You Have the Right Coverage for Your Car or Truck?
Contact Your Auto Insurance Company in Hammond to get the Right Coverage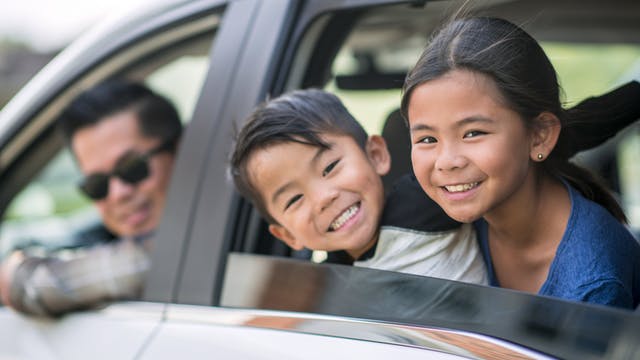 Insurance companies are a dime a dozen, but a car insurance company like Hoosier Insurance Agency is one in a million. At Hoosier Insurance Agency, the premier Auto Insurance Company in Hammond, we do everything we can to break away from the mold of the traditional insurance company by actually focusing on solving our customers' problems. We want our customers to feel that when something happens they made the right choice with us. We want our customers to be happy with the service they receive and feel safe knowing they have the right coverage.
We operate as a customer centric business, because we know what it can mean to look for insurance. It is not easy to acknowledge all of the problems that life can bring. However, at the premier Auto Insurance Company in Hammond, we make it our job for customers to not feel scared about their decisions, but rather feel secure in the decisions they make for the protetction of their future. We proudly call ourselves the best Auto Insurance Company in Hammond, because our customers walk out of our office knowing that in the face of tragedy, they will not be left alone.
Are you paying too much? Is your insurance agent not responsive? Hoosier Insurance Agency is here for you! As independent insurance agents, we have the ability to choose the best carriers for your insurance needs. That is the main advantage to using an independent insurance agency; we work to satisfy your needs with the right coverage. To learn more how we can help you, contact us today at 219-865-8090 or through the contact form!