Home Insurance Company in Hammond
Safegaurd Your Biggest Asset with the Right Insurance Coverage
Contact Your Home Insurance Company in Hammond to get the Right Coverage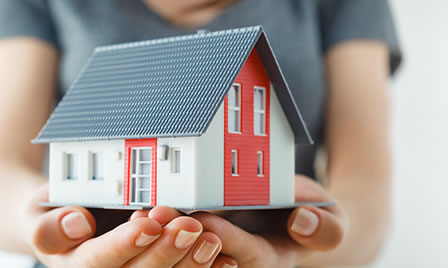 How would the best Home Insurance Company in Hammond treat its customers? The answer is with respect and appreciation. At Hoosier Insurance Agency, the premier Home Insurance Company in Hammond, we believe in being a customer centric business that is there to help our customers and provide support for them in their time of need. All of our customers have unique and individual needs, and we work hard to adapt our policies to fit everyone's specific needs.
While an average Home Insurance Company in Hammond might find it difficult to focus on customers over profit, Hoosier Insurance Agency understands that this is not only an option; but a necessity. It is necessary for our customers to feel comfortable and safe with us. Buying insurance is not an easy thing to do, because it can cause severe harm if people purchase the wrong plans. At the best Home Insurance Company in Hammond, we make sure that our customers know all of the details of their policy, right down to the fine print, and make sure that they are happy and confident in the plans or policies that they choose.
Are you paying too much? Is your insurance agent not responsive? Hoosier Insurance Agency is here for you! As independent insurance agents, we have the ability to choose the best carriers for your insurance needs. That is the main advantage to using an independent insurance agency; we work to satisfy your needs with the right coverage. To learn more how we can help you, contact us today at 219-865-8090 or through the contact form!