Home Insurance Company in Highland
Your Home is Your Most Important Asset
Contact Your Home Insurance Company in Highland for the Right Protection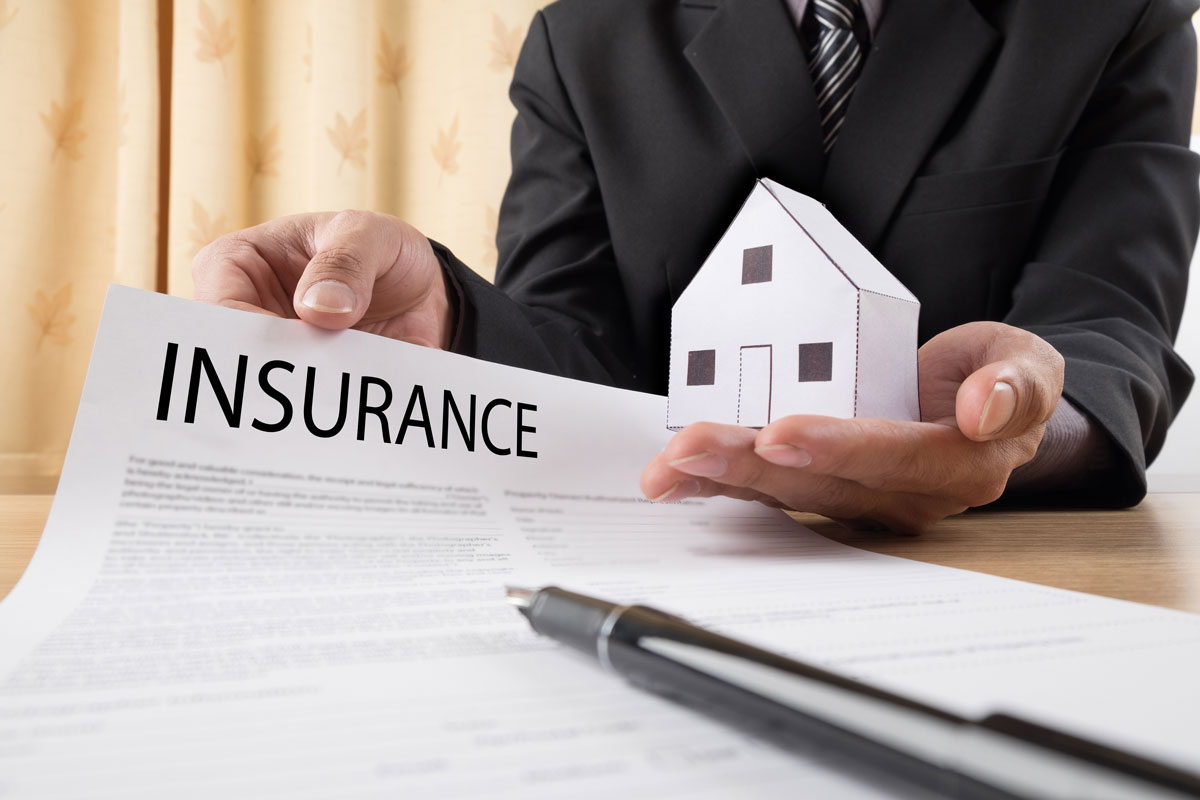 When it comes to home insurance, there is no denying the enormity of purchasing home insurance. Buying a home is one of the biggest purchases that someone will make in their life and insurance is part of that event. At Hoosier Insurance Agency, the premier Home Insurance Company in Highland, we make this process easy and make sure our customers receive the best service, so that they feel well taken care of and safe. We want our customers to know that they can trust us no matter what happens.
We know the stress that insurance buyers can be facing. At Hoosier Insurance Agency, the best Home Insurance Company in Highland, we understand the trust that you put in us when you walk into our doors, and we make it point to not break your trust. We want you to feel confident with us when you decide on a policy. We want you to know that when you need us, we will be there to support you and be as helpful as we can so that you will not have to worry about a thing. We are the best Home Insurance Company in Highland and will make sure that you understand that the moment you walk through our doors.
Are you paying too much? Is your insurance agent not responsive? Hoosier Insurance Agency is here for you! As independent insurance agents, we have the ability to choose the best carriers for your insurance needs. That is the main advantage to using an independent insurance agency; we work to satisfy your needs with the right coverage. To learn more how we can help you, contact us today at 219-865-8090 or through the contact form!