Home Insurance Company in Schererville
Looking for Affordable Home Insurance?
Contact Your Home Insurance Company in Schererville for All Your Insurance Needs!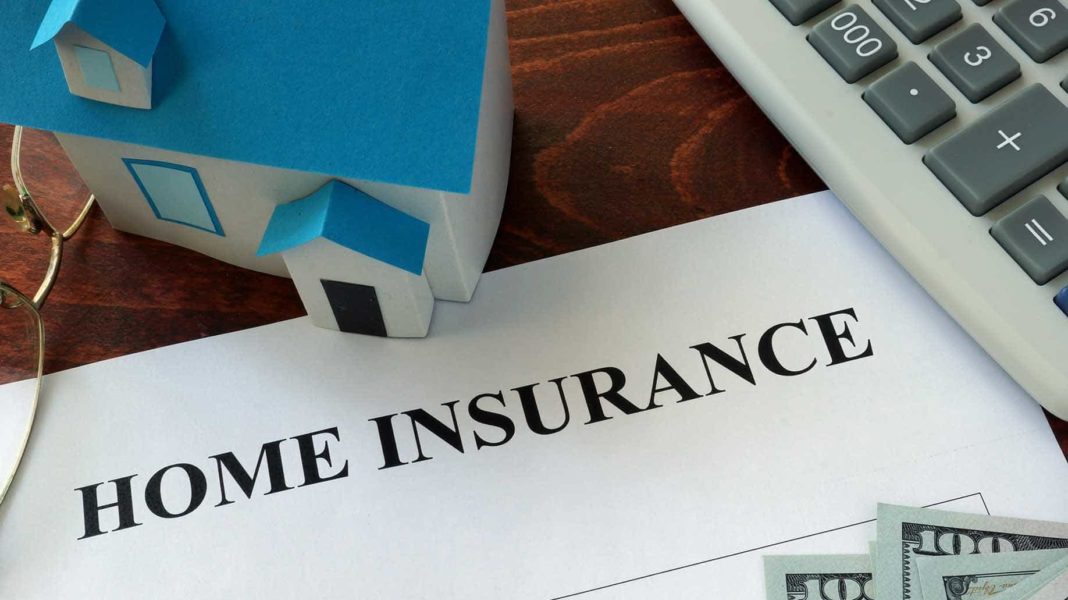 Home Insurance can be a tricky thing to look for since each insurance agency tells you something different. This can leave you feeling confused and frustrated about what to do and which plans to pick. However, there is one insurance company that rises above the rest, Hoosier Insurance Agency, the highly ranked Home Insurance Company in Schererville! Our goal is to make sure that you have the best options available, so that you can feel confident in your choice. When you choose to work with us, you can rest assured that you will be taken care of and given the best service.
At Hoosier Insurance Agency, you can count on us to give you the best service around. We understand the weight of what you are asking us. It can be heart wrenching to think about all the things that can go wrong when buying a house and living there for the next thirty years: it is a stressful experience all around. However, because we are your Home Insurance Company in Schererville, we want to make this experience as easy as possible. We take pride in our ability to make sure our customers are happy by making sure that they get the policies that they need.
Hoosier Insurance Agency is the #1 Rated Home Insurance Company in Schererville and you will see that the moment you call us for a quote. We do not shy away from demonstrating our customer service skills, because we know that you deserve service that is supportive and comprehensive, and we are always happy to provide that for you.
Are you paying too much? Is your insurance agent not responsive? Hoosier Insurance Agency is here for you! As independent insurance agents, we have the ability to choose the best carriers for your insurance needs. That is the main advantage to using an independent insurance agency; we work to satisfy your needs with the right coverage. To learn more how we can help you, contact us today at 219-865-8090 or through the contact form!