Insurance Company in Hammond
Stop! Do You have the Right Insurance Coverage for Your Home or Auto?
Contact Your Insurance Company in Hammond to Make Sure You have the Right Coverage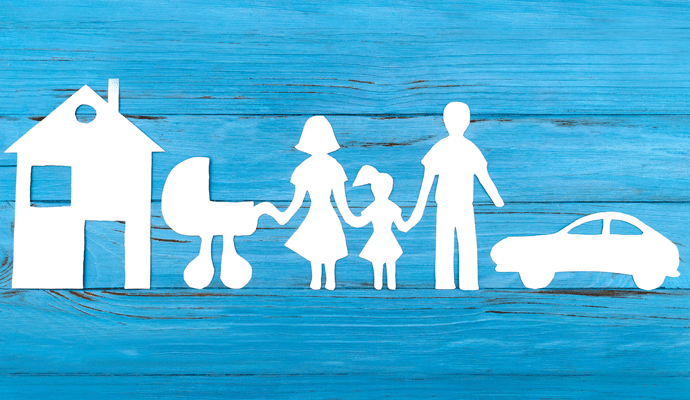 What would be your ideal way to purchase home or auto insurance for yourself? Would you want to empty your bank account and get great policies or plans, or would you rather save some money and get something that just might not be helpful for you in any situation? If you think neither of those options sound appealing, then you are in agreement with most people. But is there an Insurance Company in Hammond that can actually let you get the plans or policies that you want without going over your budget? Hoosier Insurance Agency, the premier Insurance Company in Hammond, does just that. We are an insurance company that focuses on people over profit, and as a result, we are able to provide our customers with the best insurance policies for a great price.
At Hoosier Insurance Agency, the best Insurance Company in Hammond, we work hard to make sure that our customers voices are heard. Part of prioritizing our customers over profit is making sure that they feel comfortable with our staff and representatives. This way, our customers are able to ask any questions they might have, share their concerns, and ultimately know that they are receiving the best service that they could hope for. At Hoosier Insurance Agency, our customers come first, and we make sure that they know that. We want them to feel heard and appreciated, but even more, we want them to feel safe and secure in the decisions that they make with us.
Are you paying too much? Is your insurance agent not responsive? Hoosier Insurance Agency is here for you! As independent insurance agents, we have the ability to choose the best carriers for your insurance needs. That is the main advantage to using an independent insurance agency; we work to satisfy your needs with the right coverage. To learn more how we can help you, contact us today at 219-865-8090 or through the contact form!